-4°C is the usual temperature used to preserve vaccines and not to alter their properties. It is therefore quick and easy to maintain the cold chain from design to use, as a conventional refrigerator system is all that is needed! However, the COVID-19 vaccine is the exception in that it does not quite confirm this rule… According to Bruno Pitard, a researcher from Nantes and a pioneer in 3rd generation vaccine technologies, "the Pfizer and BioNTech vaccine must be stored at around -70°C, the Moderna vaccine at -20°C, as must the AstraZeneca vaccine." "Such temperatures require the whole organisation of a cold chain for transport between the departure and arrival sites."
Distributing the COVID-19 vaccine therefore becomes an obstacle course that requires both the right equipment and not only that … monitoring and temperature checks are essential. How? Via temperature recorders from storage in cold storage to transport by truck.
STIL has a range of USB data logger products from -80°C to +70°C.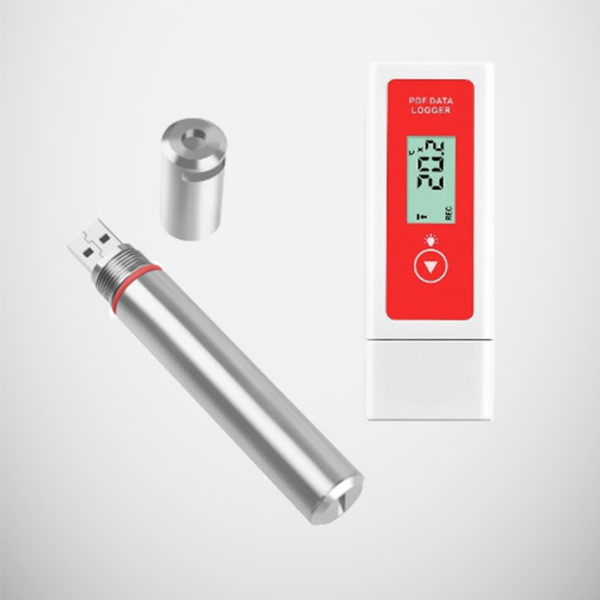 Discover our range of USB data loggers from -80°C+125°C
Pfizer and Moderna quickly entered the market in the West with their share of complications related to the storage temperature of the vaccine.
Other vaccines have been developed on the other side of the globe by China via Sinopharm and Sinovac Biotech. Easier to handle as the vaccine doses can be stored at normal refrigerator temperatures (+2°C +8°C). But we have little information about their cost.
Costs, constraints, effectiveness…the COVID-19 vaccine has not yet revealed its full potential.