STIL has already been in the news for 6 months.
Since then, STIL has delivered tens of thousands of medical thermometers to all business sectors (automotive, aeronautics, health, distribution, building, PPE, …).
During this crazy period, organisation, responsiveness and service were the key words that made us grow.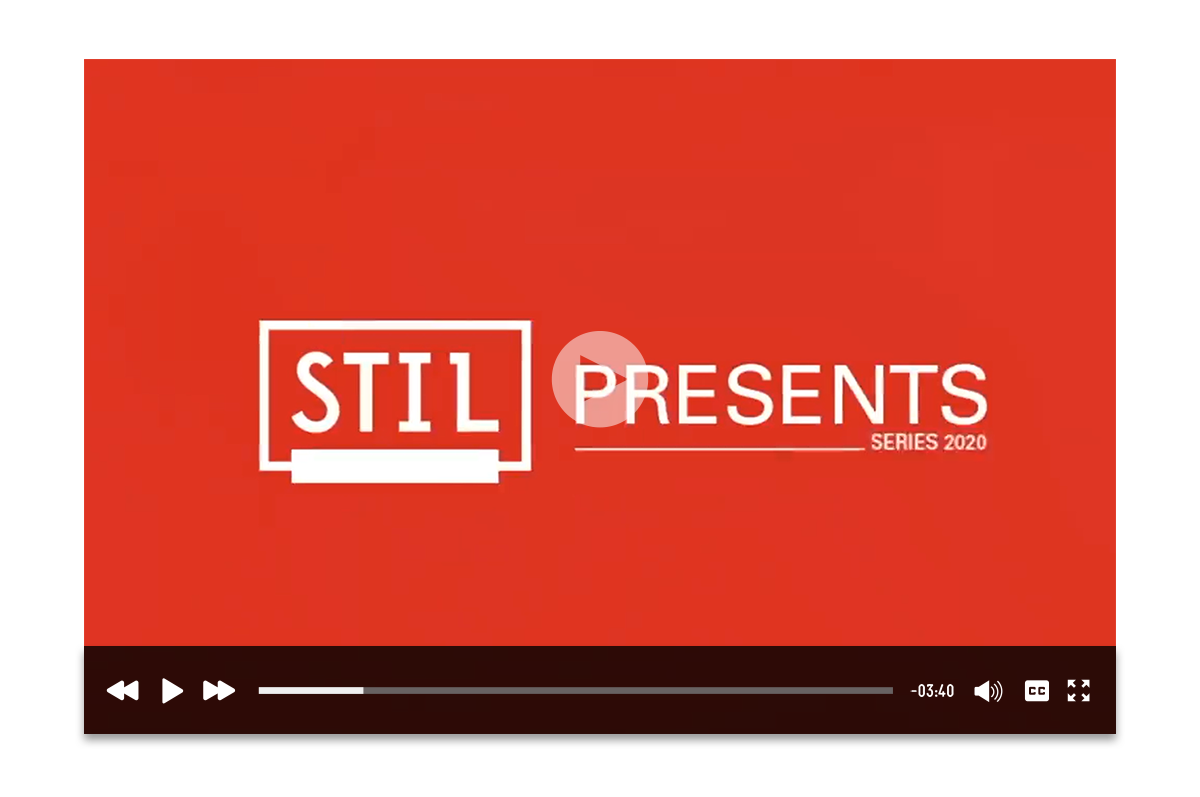 P.s. Congratulations to our CEO, Gérard Lux who looks really good on screen !