STIL started out with its thermometer manufacturing business in 1945, which was 76 years ago. 76 years of expertise and know-how are at its customers' service. STIL is, first and foremost, a French manufacturing brand of measuring instruments, but also, since 2011, a family story…
On 23rd February, 2011, Gérard Lux and his son Patrick took over the company with goals in mind. Since then, the company has continued to develop in order to meet the needs and requirements of its customers.
Innovation


at the heart of investments
Since their takeover, Gérard and Patrick Lux have chosen to strengthen innovation, particularly in the fields of glass know-how, connected objects and electronics in general. To do this, they rely on partners and subcontractors specialised in each of these areas, thereby guaranteeing their performance. The father and son also work on a daily basis to offer their company and its employees the best possible CSR approach. Safety, eco-responsibility, economy and social conditions, at STIL, everything is done to ensure the best for all employees. All this was possible, among other things, thanks to the move to new premises, acquired in 2014, which are much better suited to their ambitions.
Partnership


at the heart of the strategy
At the end of 2014, the company opened an office in China and set up a partnership with a French quality control company. The latter not only allows STIL to expand its on-site quality team, but also to accelerate the development of new products. As a real spearhead, it is Patrick who ensures the smooth running of STIL's business in Shanghai.
It is thanks to this development of the company, its local partnerships and its presence in China, that STIL can now respond more quickly to any quality request or any new product developments.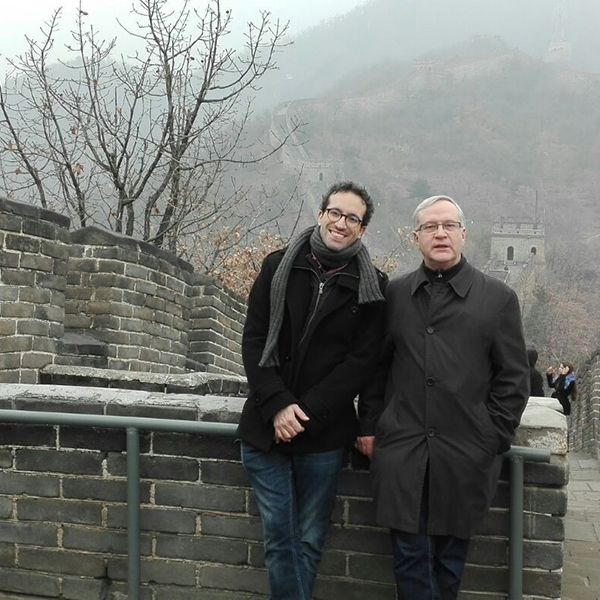 To find out more about our expertise and know-how, visit our dedicated page on our website.