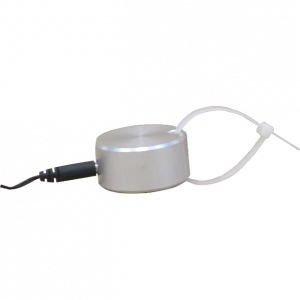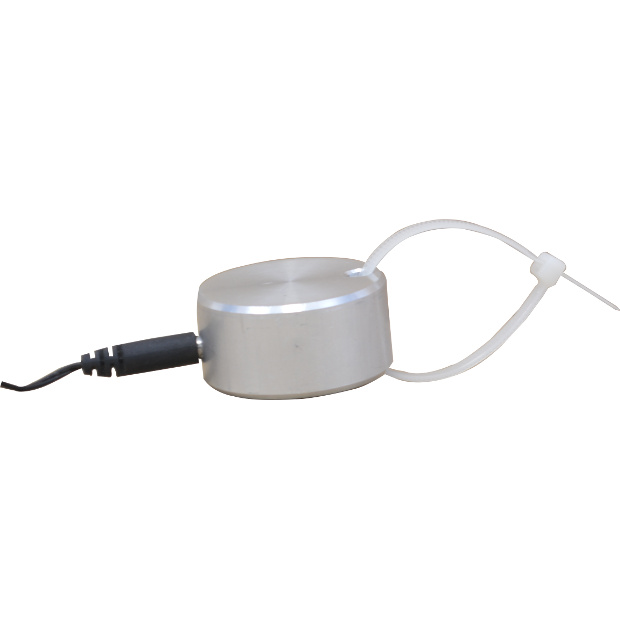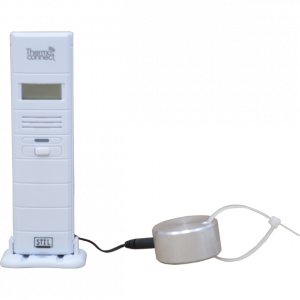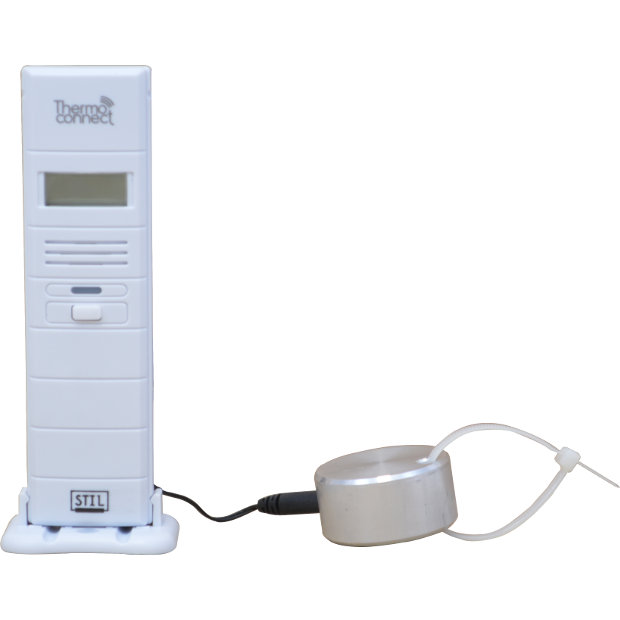 Aluminium inertia block for 1.5m thermo'connect sensor sensor
RÉF 4789
The inertia block adds a reaction time to the sensor of around 10min. It allows you to avoid or delay unwanted alerts in the event of a door opening or defrosting on the Thermo'Connect system.
SPECIFICATIONS & DOCUMENTATION
Dimensions
40x40x20mm
Weight
69g
Packaging
Bag
STIL services
make it easier to use your measuring instruments.
Control & calibration
On your request, STIL can carry out the control of the desired temperature points.
À votre demande, STIL peut réaliser le contrôle des points de température souhaités.
Standard & certificate
Our activity as a specialist in measuring instruments requires a thorough knowledge of the standards that apply to our production and imports: CE, Rohs, Reach, food contact (...).
In order to keep abreast of the permanent evolutions of the regulatory context of the fields of activity in which we intervene (medical, childcare, cold chain, catering...), STIL relies on a network of independent laboratories which provide us with their assistance in France or abroad.
know more