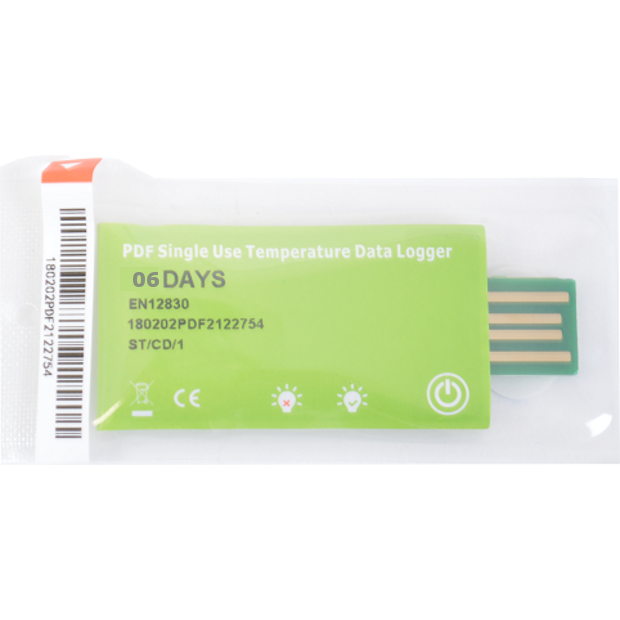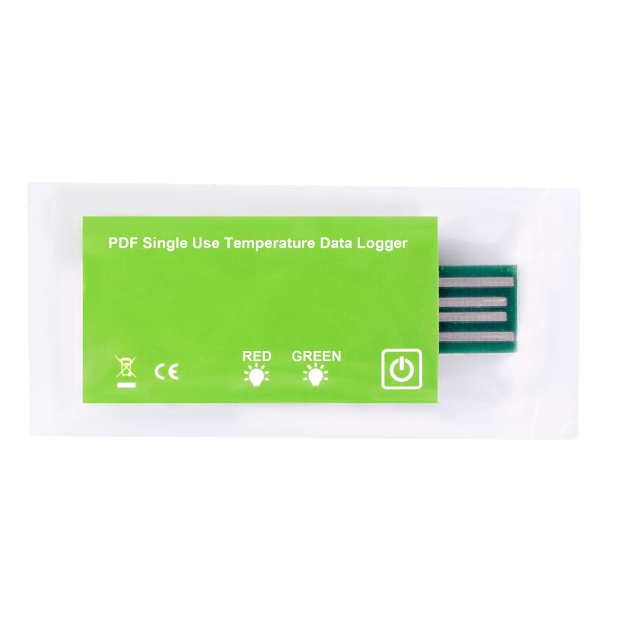 1 year USB temperature data logger
RÉF 4790
IP67 waterproof USB recording thermometer, accurate to 0.5 ° C, 6 days duration. Records the ambient temperature in positive and negative cold. Preprogrammed, it automatically generates a report in pdf format without any software.
'-30+70°C
TECHNICAL SPECIFICATIONS
Temperature in °C
Range :-30 to70
Accuracy : 0,5
Resolution :0,1°C
SPECIFICATIONS & DOCUMENTATION
Regulation
CE / ROHS / EN12830
Visuels et données techniques non contractuels, modifiables sans préavis.
STIL services
make it easier to use your measuring instruments.
Control & calibration
On your request, STIL can carry out the control of the desired temperature points.
À votre demande, STIL peut réaliser le contrôle des points de température souhaités.
Standard & certificate
Our activity as a specialist in measuring instruments requires a thorough knowledge of the standards that apply to our production and imports: CE, Rohs, Reach, food contact (...).
In order to keep abreast of the permanent evolutions of the regulatory context of the fields of activity in which we intervene (medical, childcare, cold chain, catering...), STIL relies on a network of independent laboratories which provide us with their assistance in France or abroad.
know more